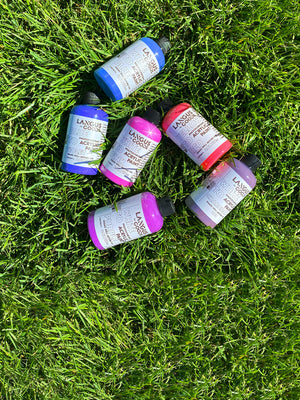 One Paint
Two Colors
Endless Creativity
How Does It Work?
Our photochromic paints change color when exposed to sunlight/UV light and revert to their original color once you take them indoors.
What Can I Make?
Explore your creativity and customize a myriad of materials and objects with our photochromic & thermochromic paints.
See what others have made in our Gallery.
100% Waterproof Paint
Once the paint is fully dry, it not only becomes completely waterproof but seals the surface its applied on as well.
Yellow To Red
2023's Most Popular Color
Get creative this year with the Yellow to Red Photochromic Paint. It's yellow indoors and changes to red in sunlight!